Beach Bum
I finally got to shoot Emma at the beach right before the weather got too cold. We caught the tail end of the warm season, so it only made sense to squeeze in a swim shoot before layering up for the winter. Can't complain about winter in California though. I had my homeboy Earl assist and he was so kind as to capture some beautiful BTS in 35mm film as well, which I'll share below. It was a breath of air to shoot some personal work, so I just had some fun with it.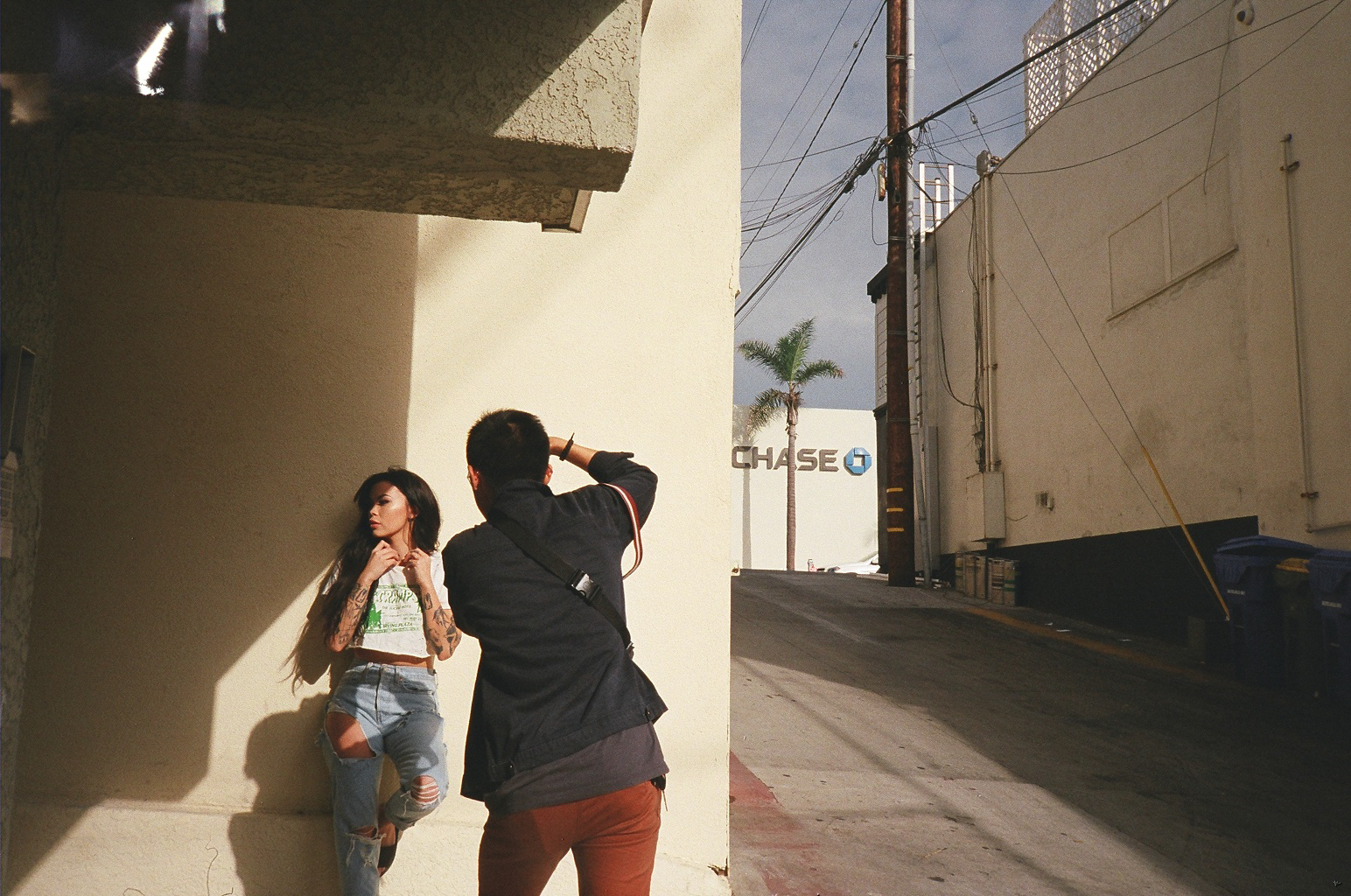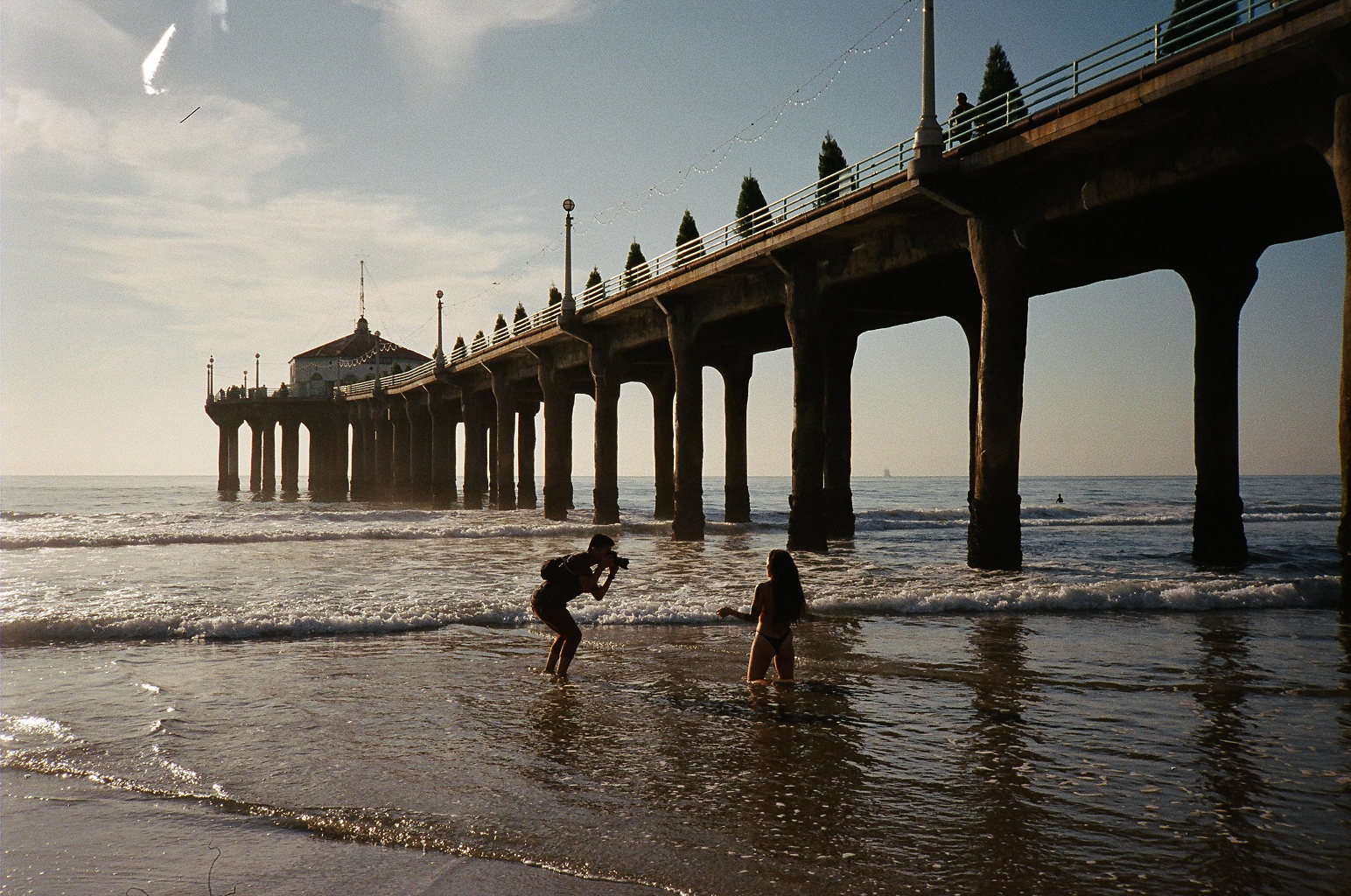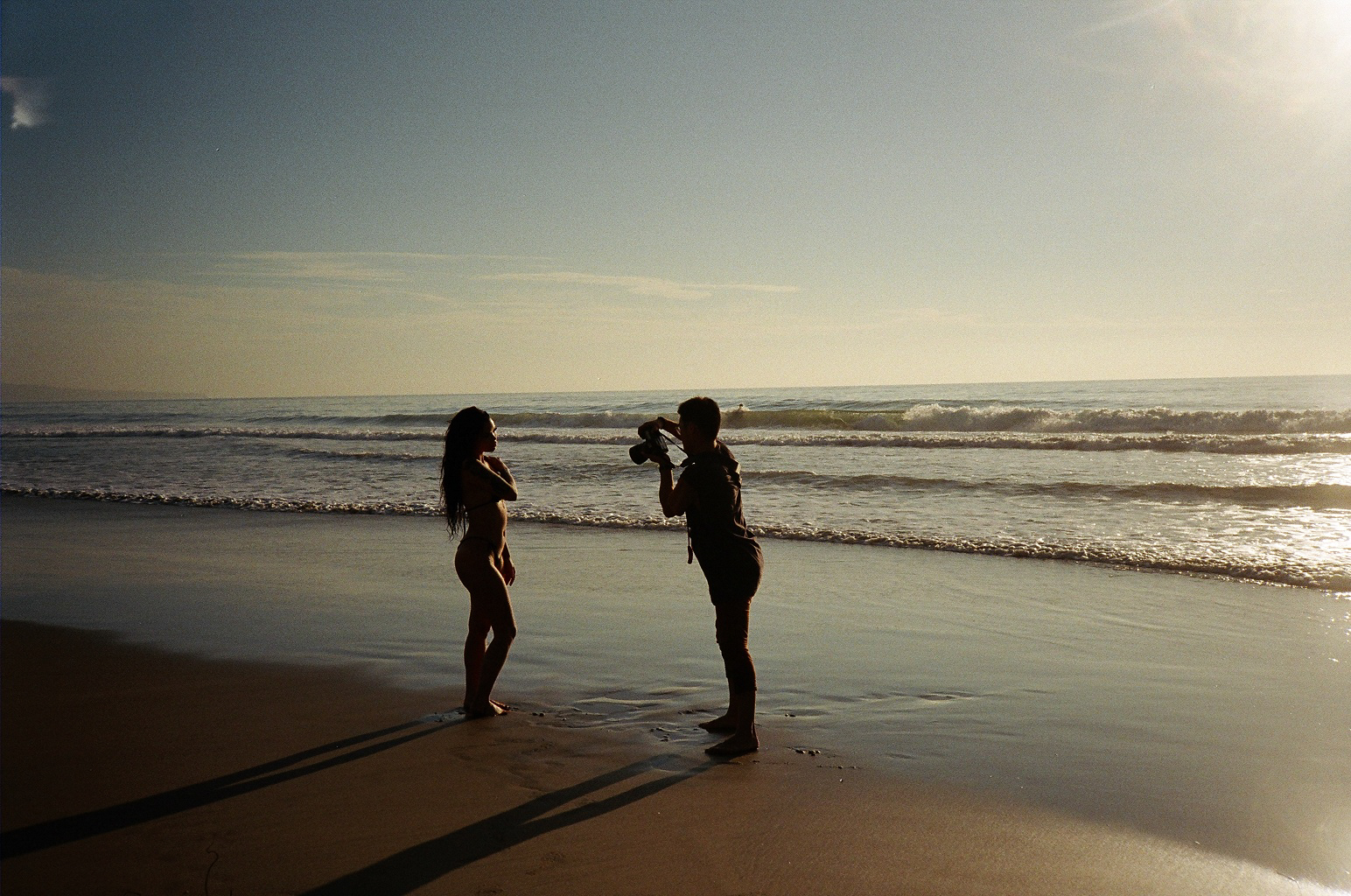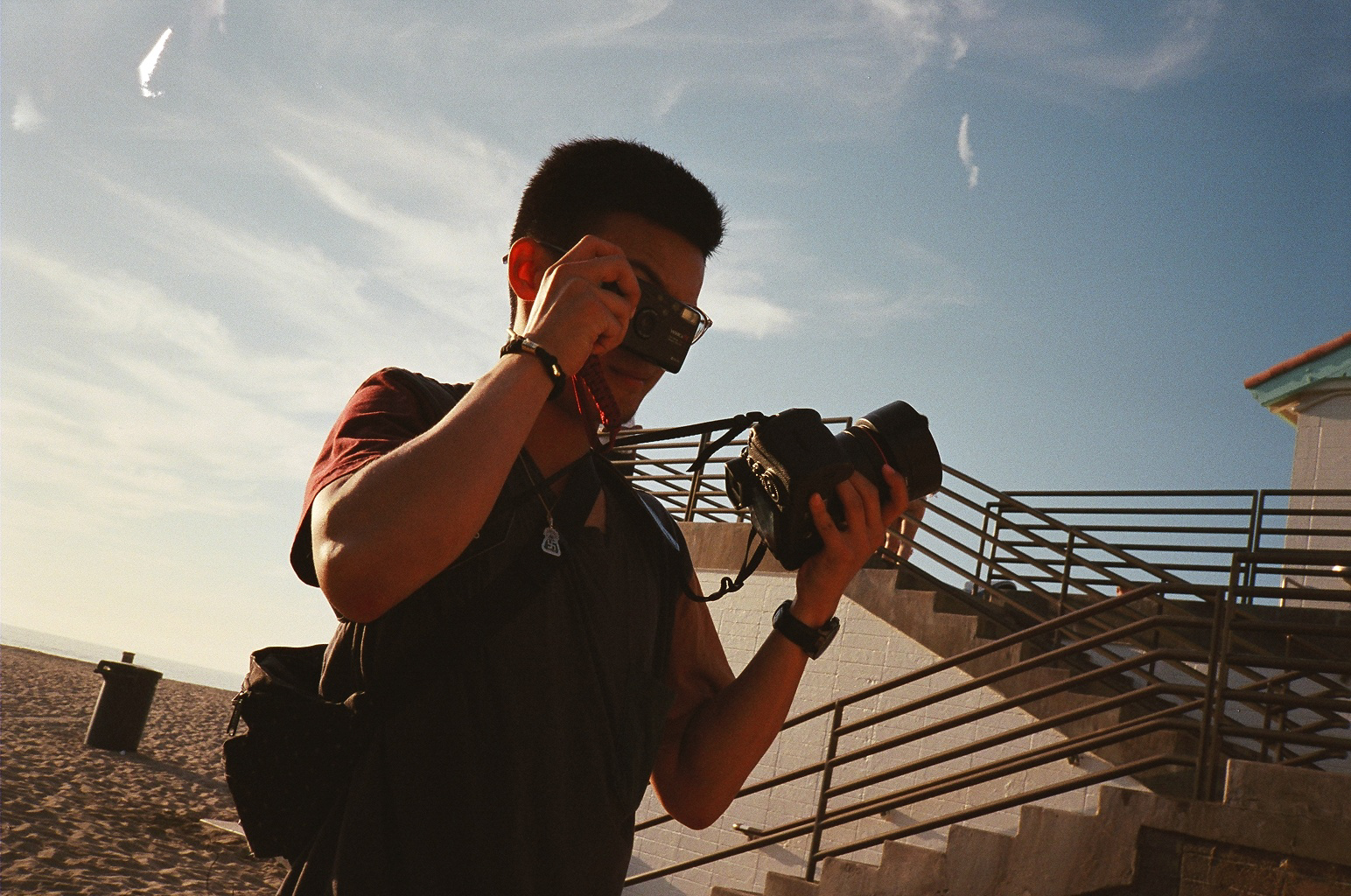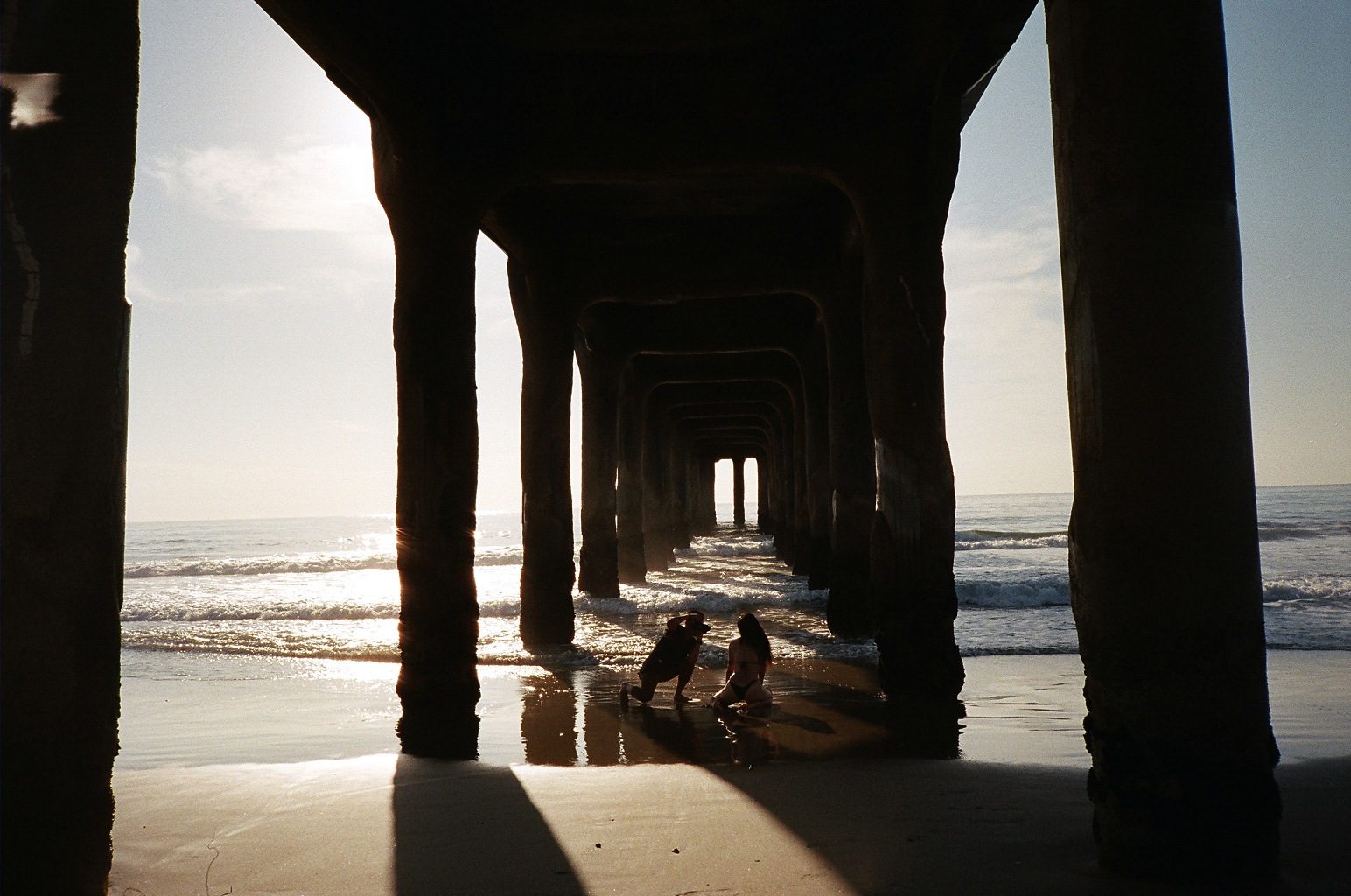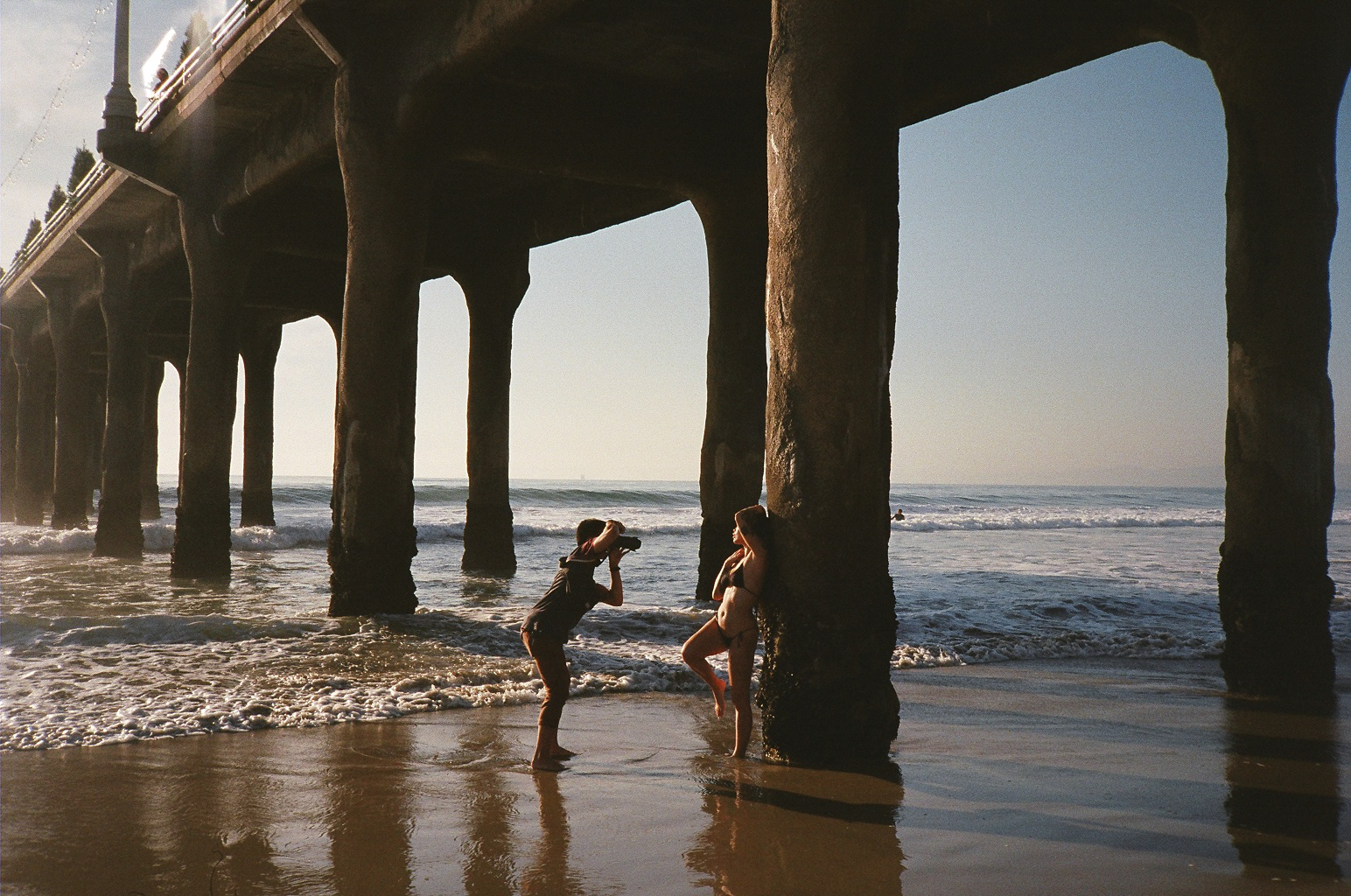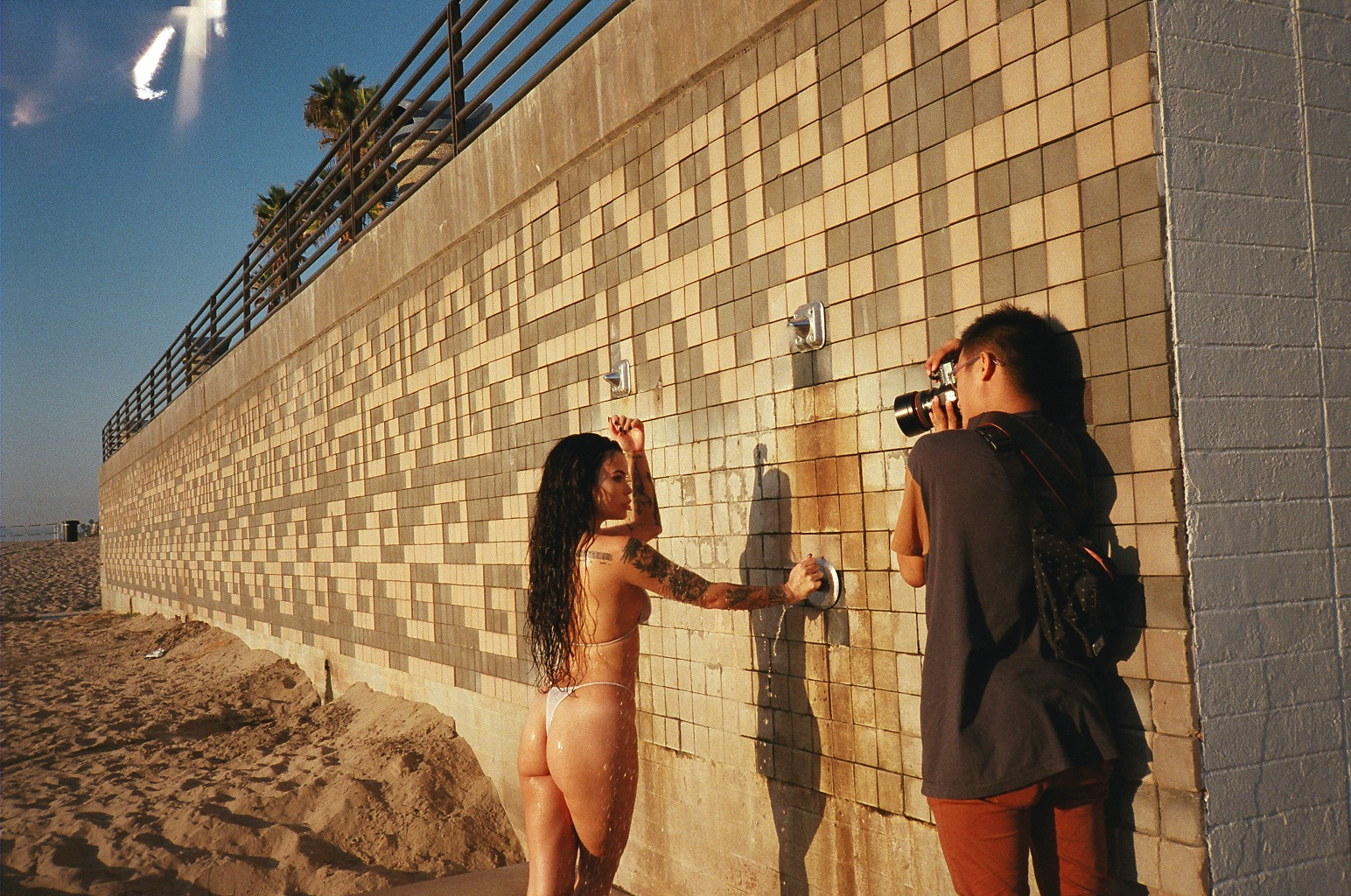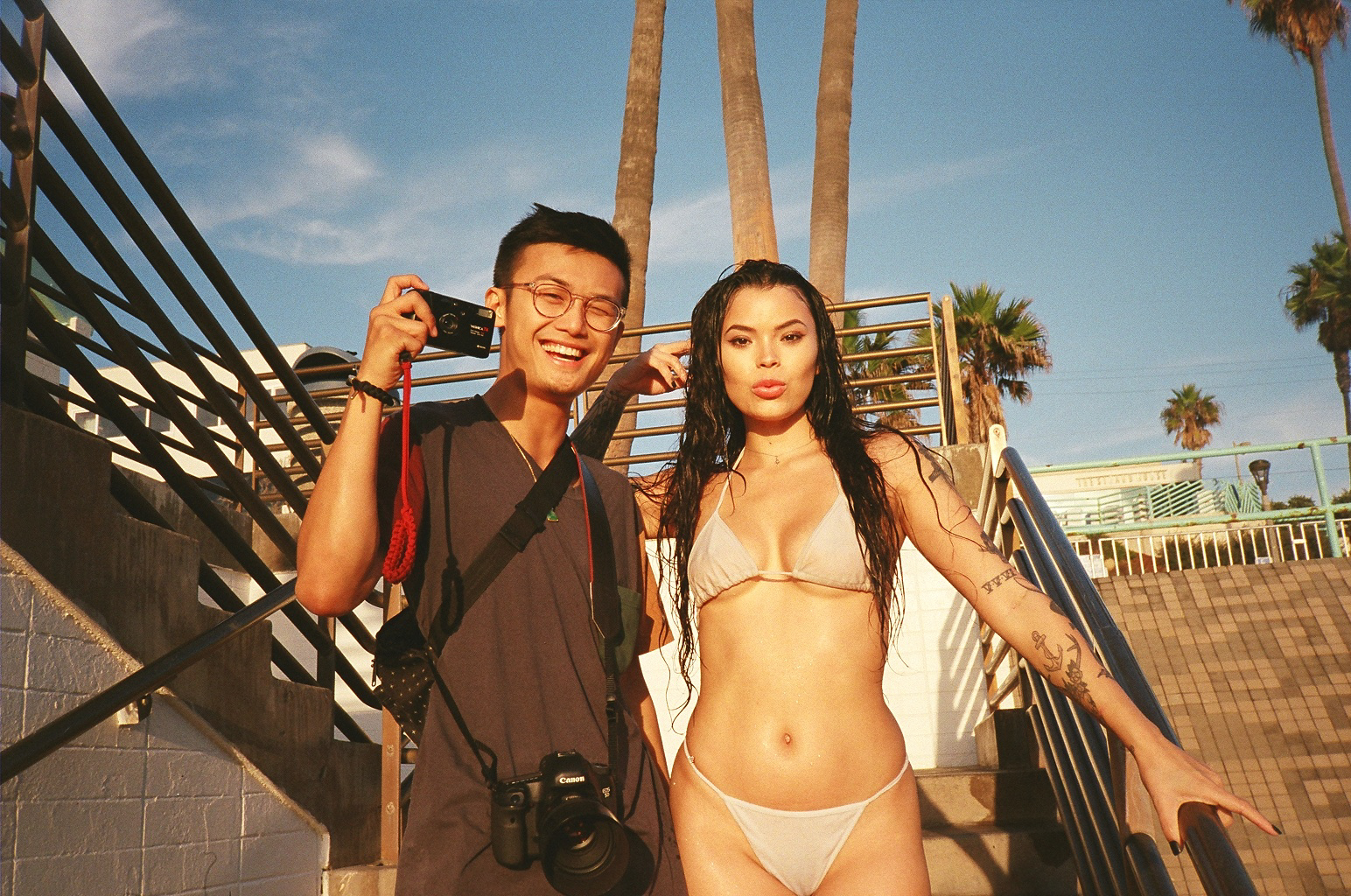 We started in the neighborhoods of Manhattan beach and shot our way down to the pier. Emma's hair is always changing so we've been able try out a bunch of different looks whenever we have the chance to shoot. I had some lighting assistance using a reflector which made a worlds difference with some of the photos from the second look. Enjoy the shots!
I worked on getting a bit closer than I normally do, and played with fitting elements within a tight frame. Also, I rented out a 135mm lens for the day and decided to test it out. Here are the 135mm images, just for reference. Personally, it doesn't really fit my shooting style but I think it's good to familiarize myself with all the tools of the trade.
I had a ton of fun on this shoot and couldn't be happier with the results.
Oh, and before I forget… I've started a personal film Instagram @yashica.lvin, where I capture every day life and behind the scenes moments through my 35mm point and shoot camera. Feel free to give it a follow to stay up to date with what I've got cooking up.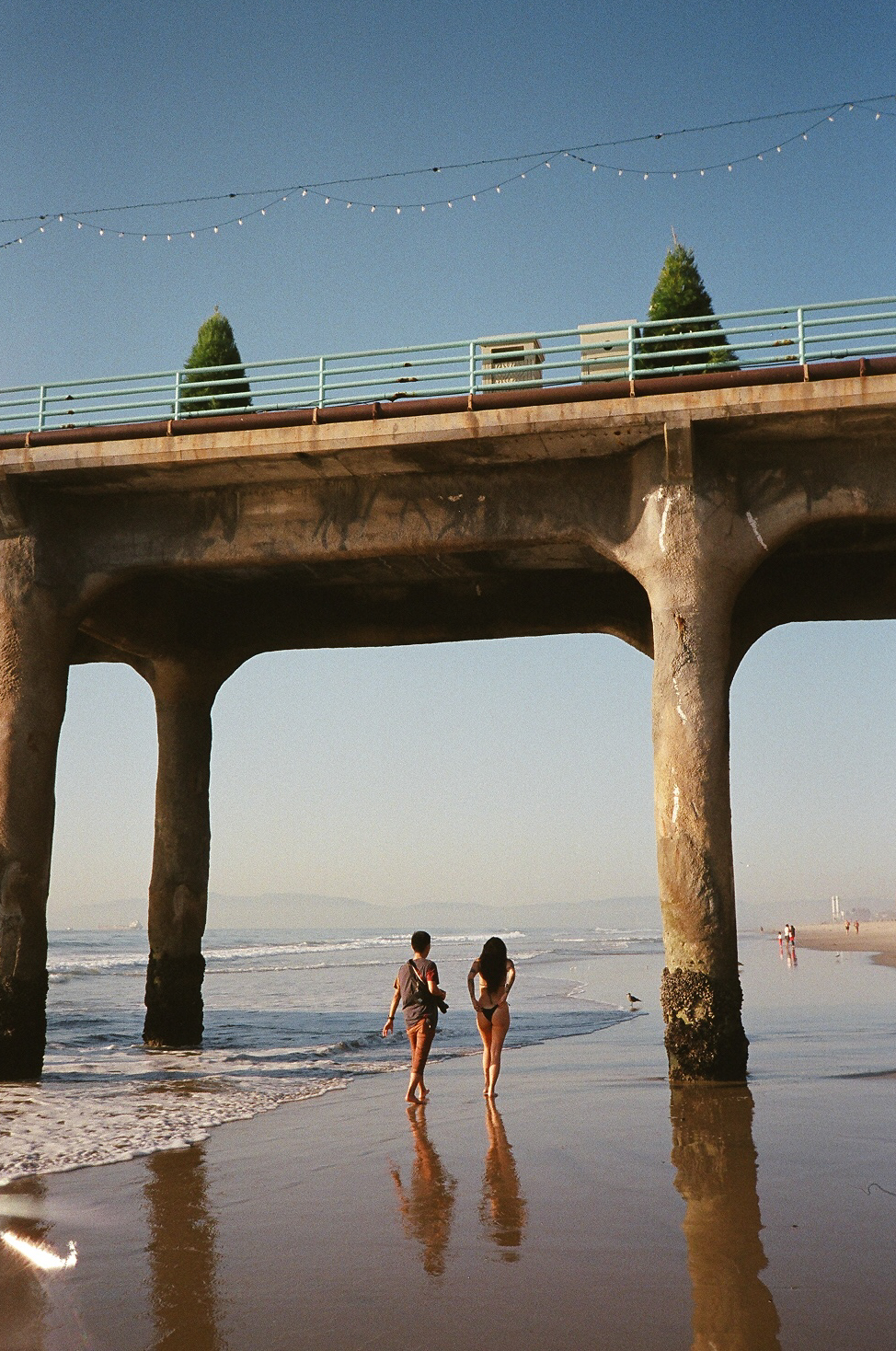 Leave a comment below! I appreciate all the feedback that you guys give me and definitely take your words into consideration.
Enjoy this snapshot of a typical Southern California winter.
Till next time, happy holidays!